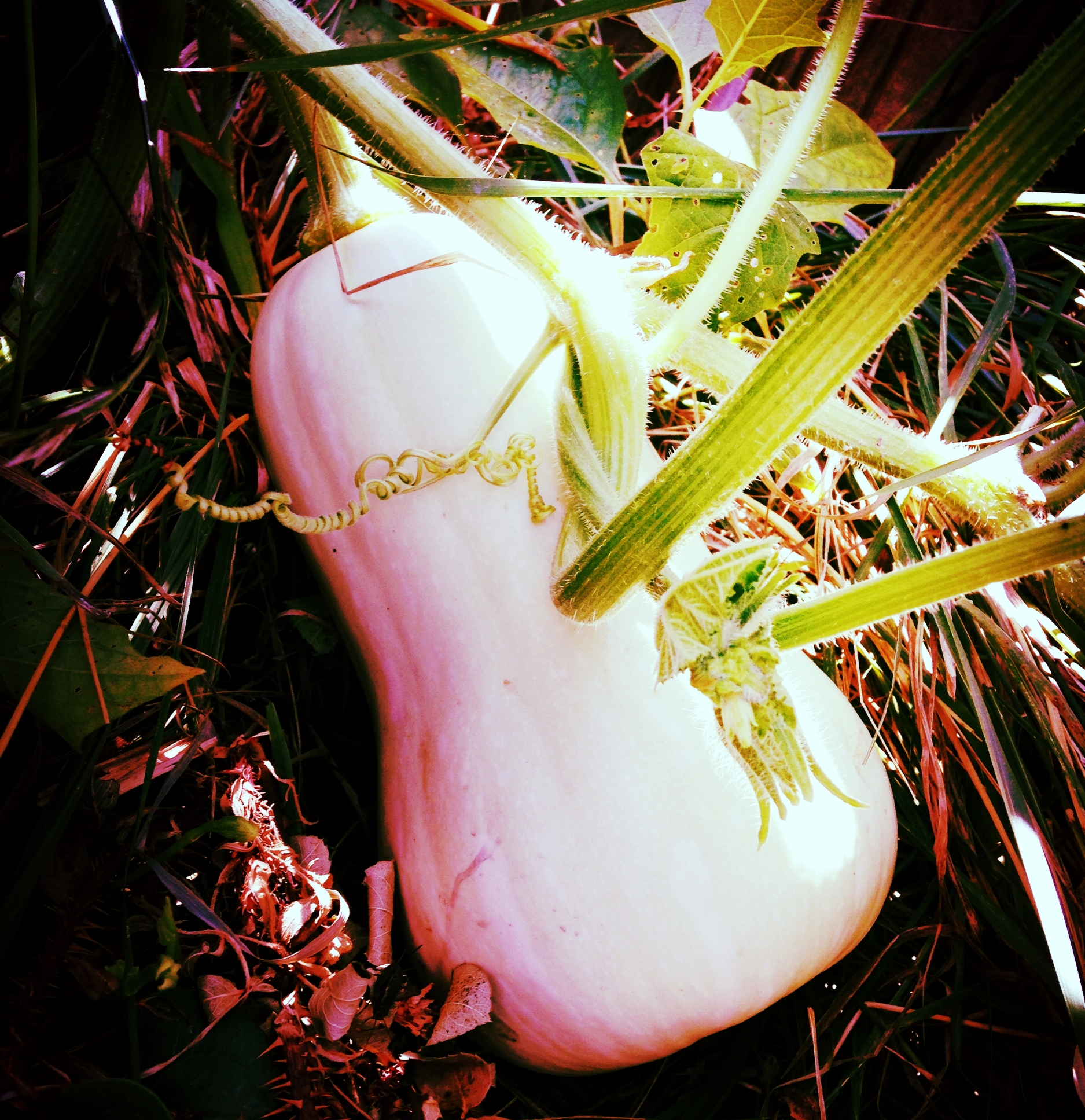 Providing strategies for growth across print and digital platforms.
Alley Squash offers full service marketing and graphic design assistance to small businesses and emerging companies in need of organized, creative support. With more than ten years of experience marketing for professional service firms, I can help your team with visioning, strategic planning, print and digital needs of all types and sizes. Let me help you grow your business!
< What's Alley Squash?! >
In the fall of 2015, my little family of four made an exciting discovery. A wayward seed from the corner compost pile had sprouted behind our row home fence. We watched as tall leaves and thick vines wound their way around our back alley until noticing a perfectly formed butternut squash. It felt like magic. A bountiful harvest growing in the least expected place. We dubbed our find "alley squash."
I have always had a love of craft. For 10 years I learned the ins and outs of Adobe Creative Suite, working with architects in marketing, business development and graphic design. On weekends and in my spare time I helped family and friends with their creative pursuits, website needs, and invitations for annual events.
Through Alley Squash I am offering a range of marketing and graphic design services tailored to small businesses who need the organization and management tools to help them grow. I am constantly inspired by the idea of alley squash - life is full of surprises and growth can be easy when the right elements come together.
I approach my work with creativity, an open mind, and a willing attitude. Contact me at melanie@alleysquash.com for more information on how we can work together.
MELANIE M. BECKER, Founder